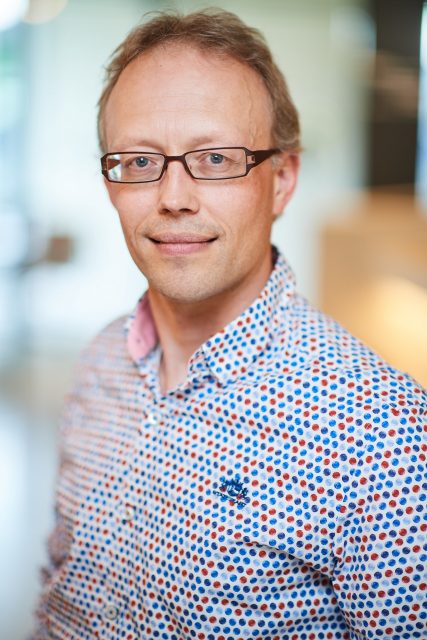 Me?
An enthusiastic and passionate facilitator towards higher business agility.

I am a Professional Scrum Trainer, one of the two in Belgium, and a Professional Scrum Master III who serves forward-thinking, technology-driven organisations to stay ahead of their competitors.

I personally train over a hundred individuals a year in Scrum and agile concepts and practices, and serve multiple organisations in their agile adoption, facilitating change through hands-on workshops and practical advise.

I facilitate Professional Scrum Trainings (Agile Leadership Essentials, Scrum Foundations, Scrum Master and Scrum Master Advanced, Product Owner and Product Owner Advanced, Scrum with User eXperience, and Scrum with Kanban), followed up by a coaching track, and as part of agile transformations.
Courses are highly practical, conversation- and exercise-driven, without slide-ware presentations.
Hands-on coaching takes place using a tandem-approach: 1/ I first do and the coachee observes 2/ prepare together, the coachee performs, I observe and give improvement opportunities.

A few examples with which I'd love to help you further:
– Reboot an agile implementation which is stalling
– Facilitate product visioning, planning, retrospectives and other workshops
– Guide teams through agile practice experiments
– Perform an assessment for agile readiness
– Give training and workshops in Scrum and agile practices

Me:
Optimist, enthusiasm, energy, passion, open mind, learn, Anja, Silken & Niels, nishikigoi, Lego, walking and running

My tool-backpack to be used at the proper moment:
Scrum, LeSS, Open Space Agility, PRINCE2Agile, AgilePM, ADKAR, Innovation Games, Liberating Structures, Fish!, Management 3.0.